Gardeners Brisbane - We Keep Gardens Looking Great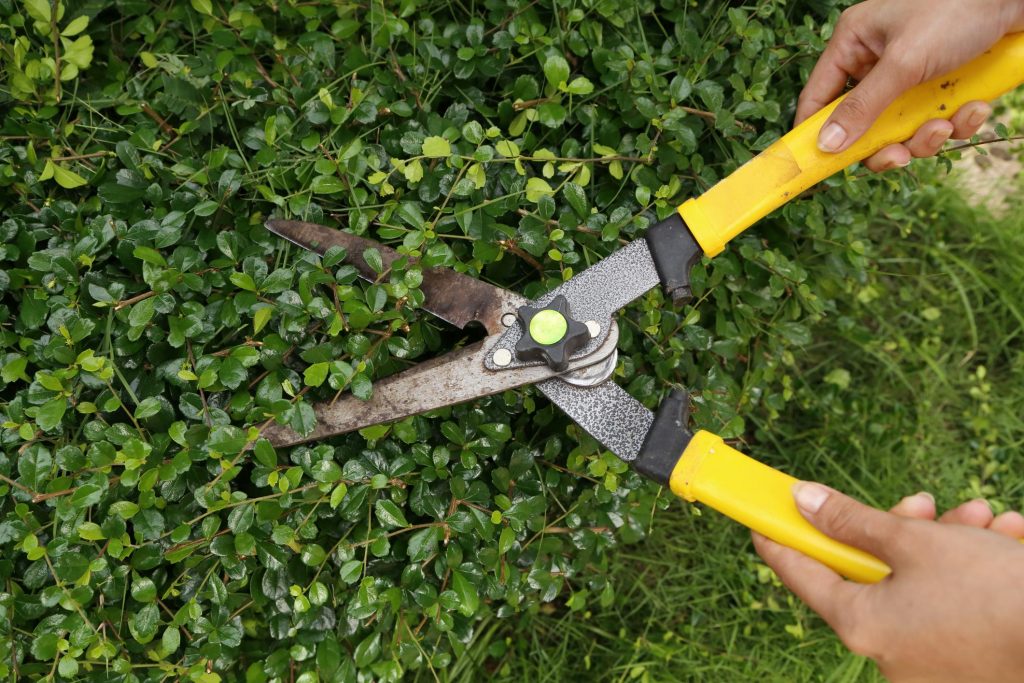 All of us dream of creating the perfect garden to place in our backyards. Nothing adds a nicer touch to your outdoor space and it is something that deserves the very best. And, if you too want to ensure that you are always getting the most for your garden, it only makes sense to trust the work to a professional. At Bayside Mowing, we can be exactly that. Our team has been working in Bayside gardens for years and we know what it takes to design, install, and care for one, for the long term. You can count on our team to bring you more than you ever could have expected and make sure that it lasts. So, get in contact with us today and let us know what our gardeners can do for you, and you can bet that we'll be glad every time.
Planting
When you are ready to install your new garden, you can count on us for the job. Our planting services are the very best and we always apply care and attention, to make sure we are getting the job done as best we can. Whether you are wanting to place your first young tree in the ground or you are wanting a detailed new flowerbed installed, every plant will be given the same care and patience. All you need to do is select the bushes, shrubs, and flowers that you like the most and we'll be able to take care of the rest.
Flowerbed Design
If you know that a new flowerbed is going to be the thing for you, then you'll be pleased to know that our skilled gardeners are well-versed in premium installations. We can help you custom-design your new flowerbed and find all of the products and features that you want to include. All of our gardeners have a keen eye for detail and aesthetics, so you know you'll be getting the best from them. Just let us know the most important elements for you and we'll develop your ideas for one elegant and striking new flowerbed.
Vegetable Patches
The same can be said for any vegetable patches that you want to install as well. Every fruit or vegetable needs its own unique conditions for the best growth and we'll find the ways to incorporate all of your wants and needs into the most effective garden. And, of course, we'll be there to ensure that they can continue to stay in their best, healthiest condition for you to one day consume.
Care and Upkeep
With all of your gardens, from fruits to flowers, we'll be there as often as you need for the care and upkeep work. A garden is only ever going to be as good as it is kept and our team only ever provides the best. So, when it comes to the all-important fertilization, watering, and pest control, you can expect no less than the highest standards from us. We can promise you the most from your garden whenever you decide to place your faith in us.
Garden Care And Maintenance With Planting, Pruning, Hedge Trimming And Yard Service