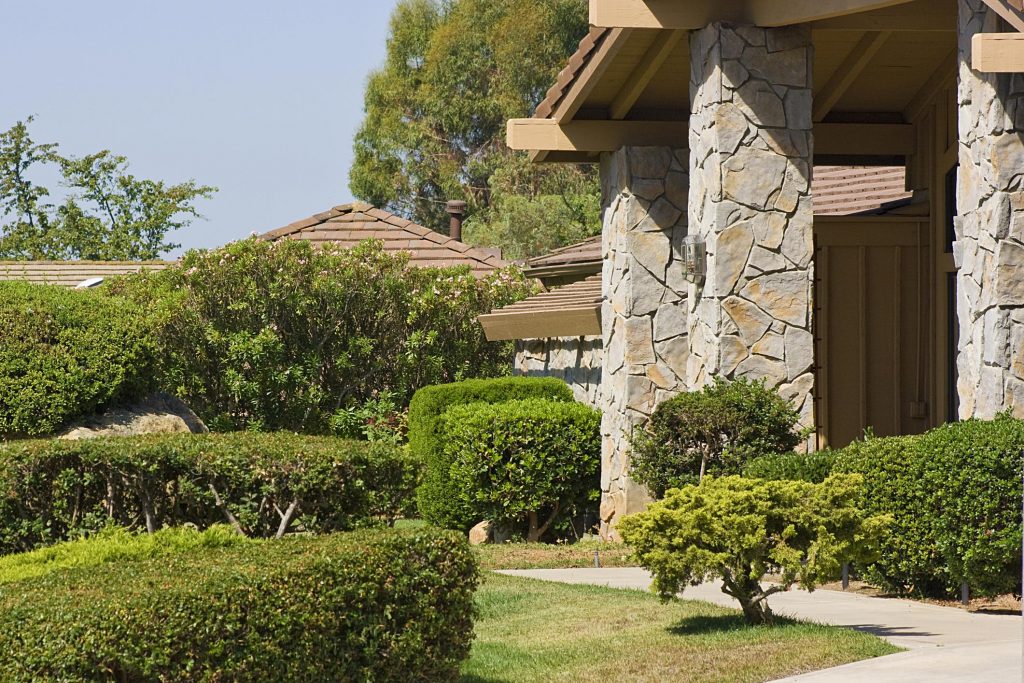 For many of us, our backyards are the defining feature of our properties. We all love having a gorgeous outdoor space to call our own and many of us invest plenty of our own time and care into the spaces. But gardens can demand many things and you need to be able to keep up with them week after week if you are going to get the most from your yard.
To keep a larger garden in shape - It really pays off to have some professional help, from an expert gardening and landscaping team. And, in the Bayside area of Brisbane, you can find that in us, at Bayside Mowing.
About Us
The number one team of landscapers and lawn care in Brisbane, we offer our clients the highest quality outdoor services for their properties. For many years, we have been helping local residents transform their backyards and keep them in the best state. Our highly experienced team continues to apply knowledge and expertise on every job that we do, which is exactly why we are so trusted by Bayside residents with their landscape work. It'll always be done with a can-do attitude and a smile on our faces, which always makes the difference in the finished product.
Our Gardening And Lawn Services
Our broad range of services can provide for just about any need in your backyard and we pride ourselves on our broad skillset, which has allowed us to help countless other residents over the years. From basic care and maintenance services, lawn mowing, and even yard tidy-ups, to more professional services, like our landscaping and tree care services. Whatever you need in your yard, you can count on us for, so never feel that you can't enquire for your specific need.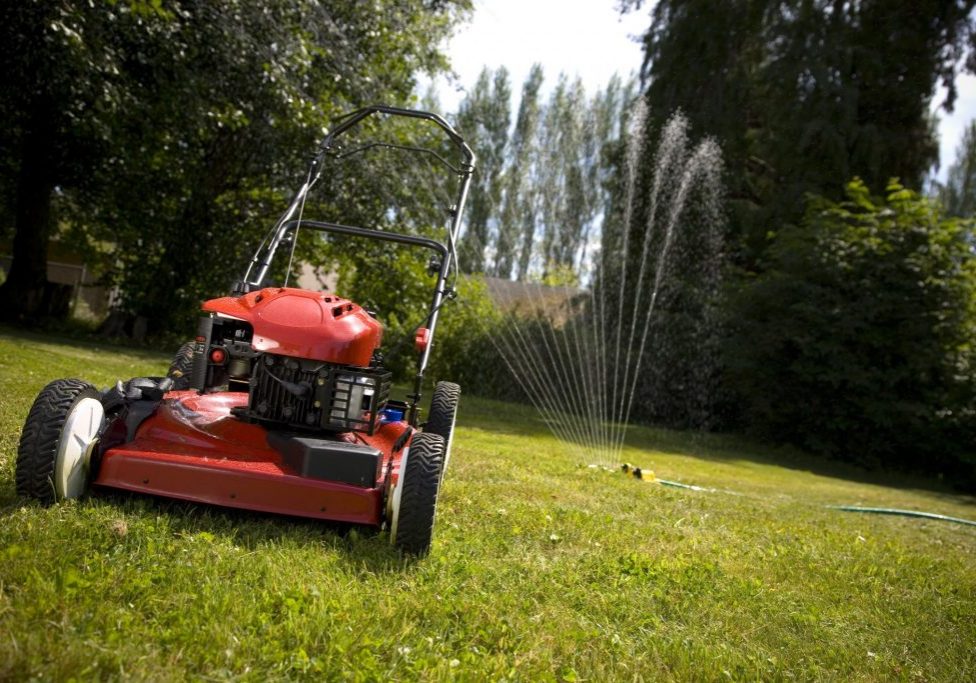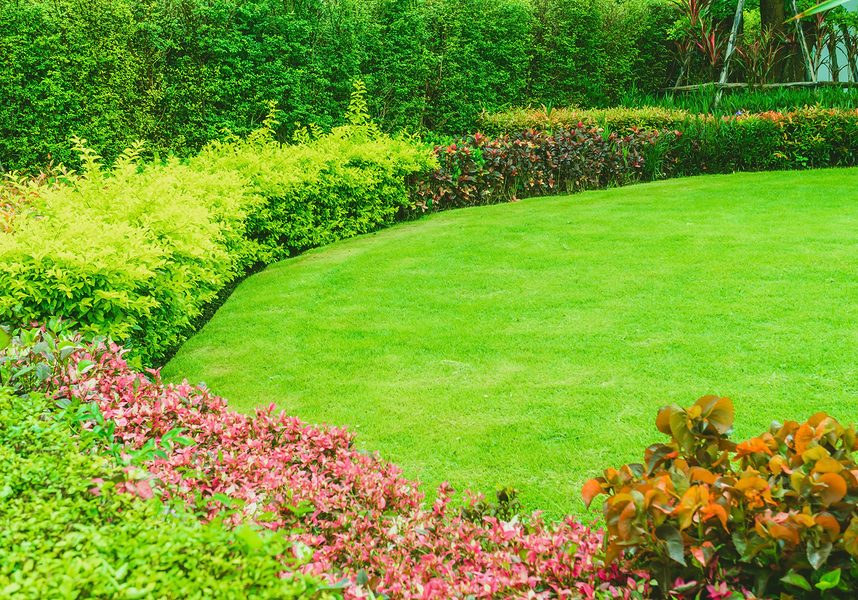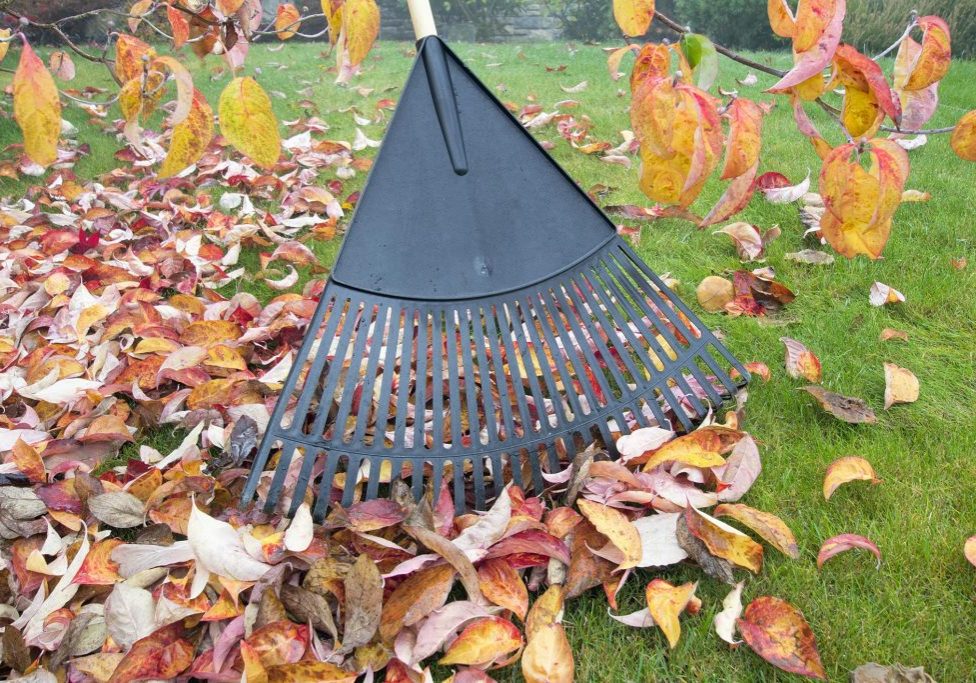 Bayside Mowing was founded with our original lawn care services and still to this day, we continue to be the leading local source. Our lawn mowing is the very best around, being detailed, precise, and effective and our general lawn maintenance services are guarantee to keep up the good health of your grass. Everybody in Bayside knows that when they need professional care for their lawns, we are the team to call. And, if you too think that we could be of service, make sure you are doing the same. Click here to Book in our Lawn Care Service
Having the services of experienced gardeners can make all the difference in your backyard. Your flowers and gardens are the things that add vibrance to the space and so, you want to know that they are being properly chosen and cared for. Our team can help you do every single thing. You can count on us to help you design and plant your new garden, and we'll be there to take care of it for as long as you need it. Click here is you are looking for a Gardener Brisbane Bayside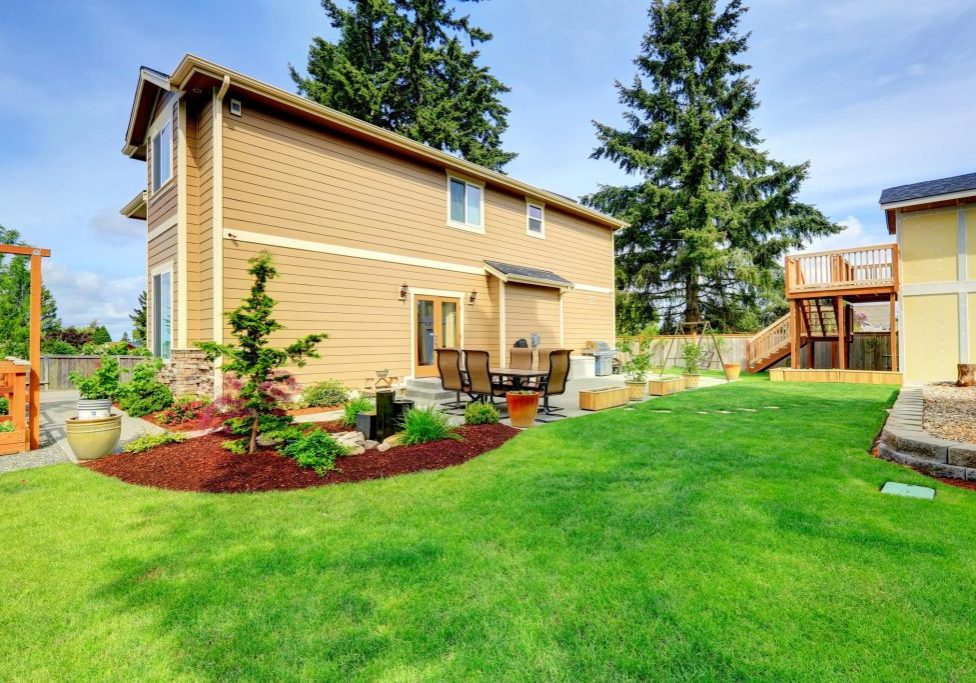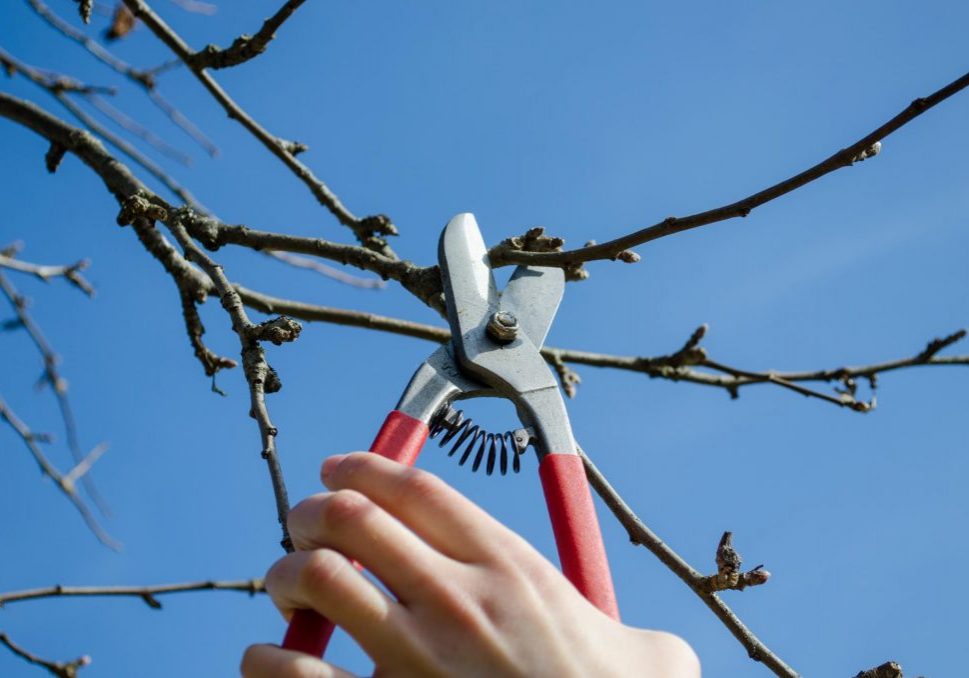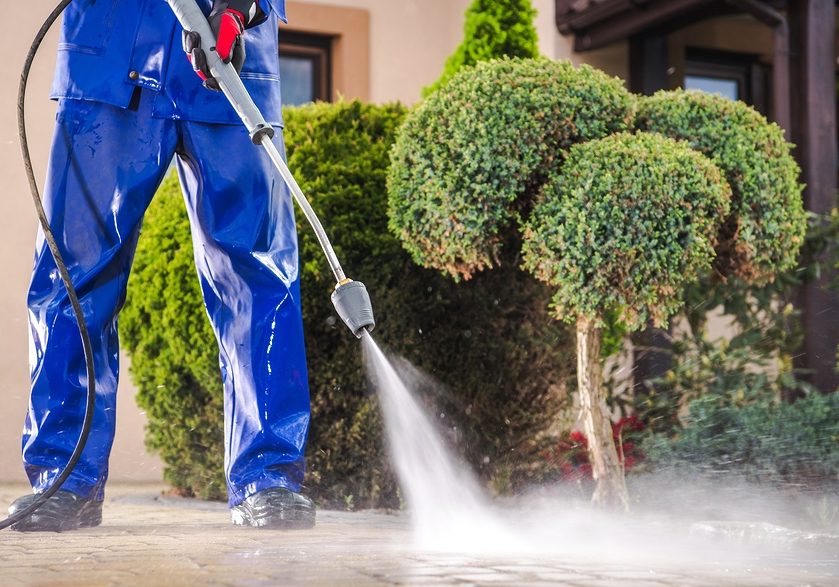 Our garden maintenance services are exactly what you are going to need if you intend on keeping your garden in its best shape, for the longest time. Whether you have a custom flowerbed or you have recently installed a vegetable garden, maintenance is important. You already know that watering, mulching, and fertilization are all going to be key to the wellness of your garden but it is the specialist care that is most key. Pest and weed control for example are just as essential as any other service and things that our team is glad to provide. So, if you are looking for quality and comprehensive garden maintenance on your property, you can always rely on us, at Bayside Mowing.
Click Here for our Garden Maintenance information
Plenty of us have big dreams for what our perfect landscape would look like, including all of the natural and hardscape features that you adore. And, when you are ready to invest in your landscape, make sure the job is in good hands. Trust us to take care of your landscape design and final landscape installation, and we'll ensure that it is the best that it can be. Tell us all of your most desired features and elements and we'll creatively combine each one into a gorgeous final landscape.
Click Here for our Landscaping and Garden Maintenace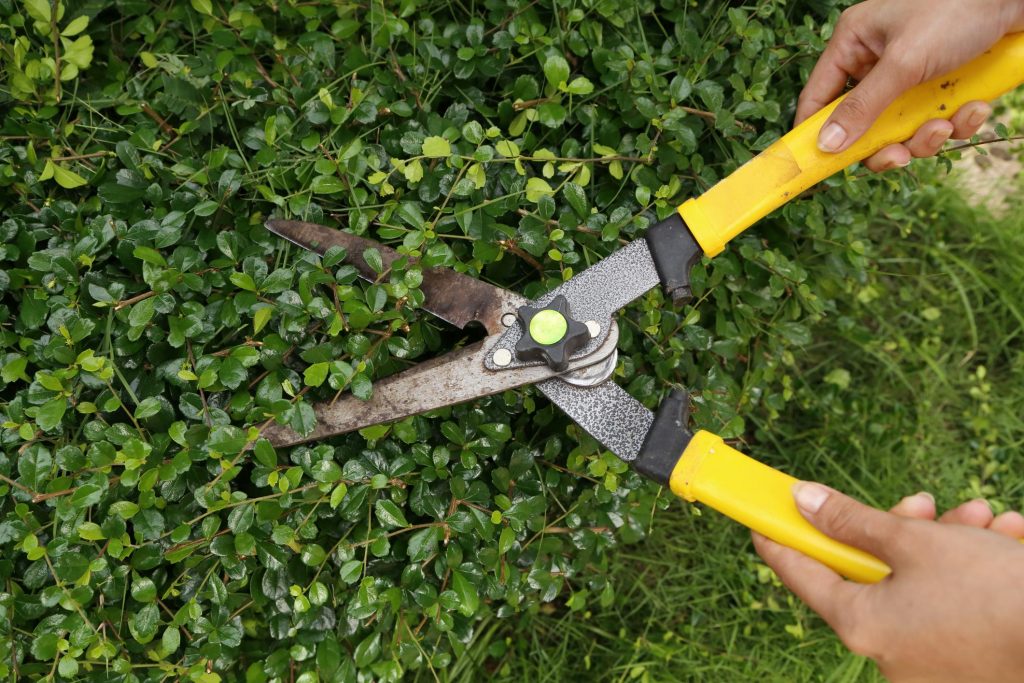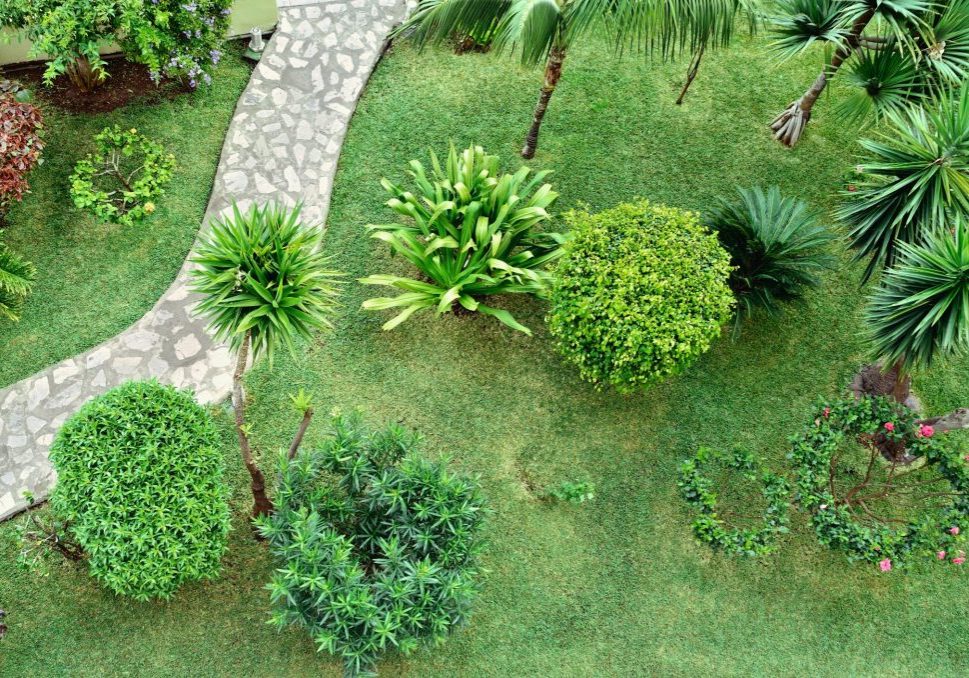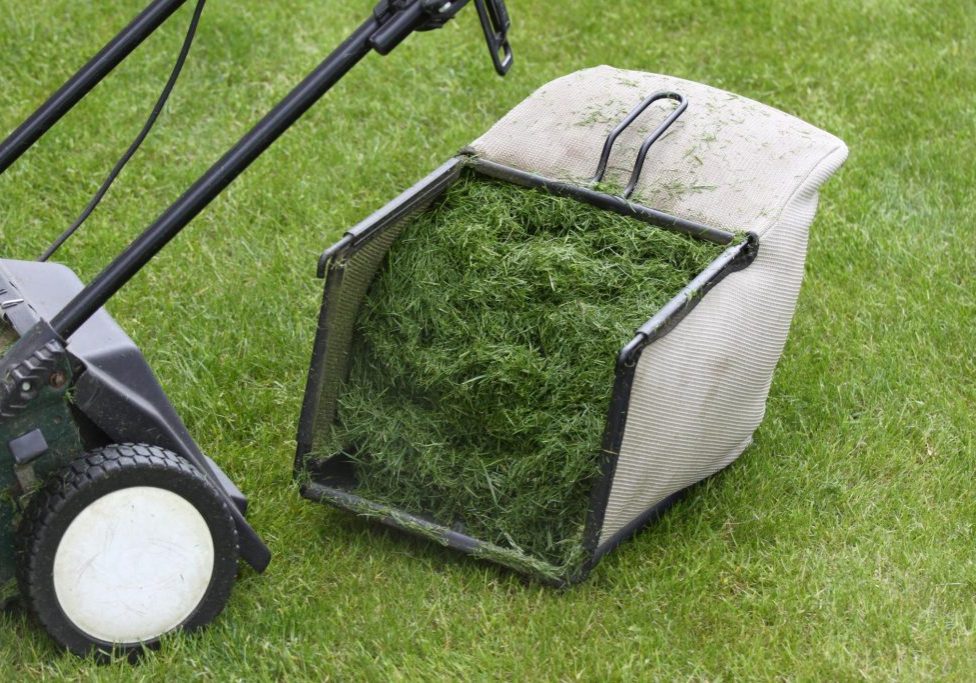 At Bayside Mowing, we apply the full extent of our expertise in our tree care services. All of us love trees and few things beat owning them on your property. But if you want to keep yours in the best shape, our professional tree care services are going to be necessary. Our crew of arborists really know their stuff and so, whether you need trimming, pruning, tree removal, or any other maintenance service, you can expect the best from us.
Click here for our Tree Lopping And Hedge Trimming
Keeping the exterior of your property clean makes a big impact on the rest of your garden or landscape. And so, our team can make sure that yours is always able to look its best through our pressure washing services. For your decking, patio, siding, or even your driveway, we would be happy to deliver our high-performance pressure washing methods to tear away at all of the dirt and grime.
Click here for our Pressure Washing Service
"Thanks to Bayside Mowing, my decking is looking better than ever before. They pressure washed the entire surface and took the time to trim up all of the grass and weeds that had been growing around the sides. It was super effective and has made a big difference to my yard." – Brett M
"Bayside Mowing did a stunner of a job with my landscape. The design is gorgeous and every one of the plants has been chosen perfectly. Even my lawn is looking better than ever, thanks to the new shaping and design. All in all, a fantastic job." – Mitchell P
"Highly recommend the lawn care services of Bayside Mowing to anyone in Bayside. They always cut with precision and care, leaving a gorgeous checked pattern to finish the job." – Marlene T
Whatever it is that you need in your garden or backyard, we're sure that we'll be able to provide it to you. Just give us a call and speak to one of the members of our team about exactly what it is that we can do for you, and we'll make sure that we don't let you down.