Garden Maintenance Brisbane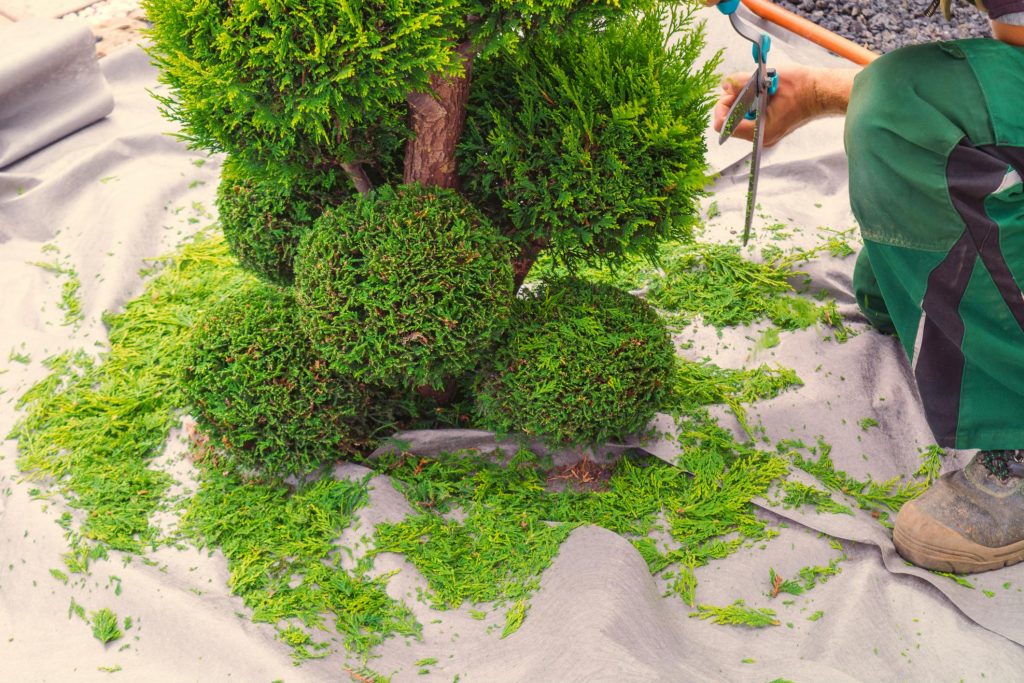 A garden is something that you invest your time and your money into. A part of your home that you undoubtedly want to look the very best, you show it care and affection. But that is something that you need to be doing week after week if you intend to enjoy your garden areas for many years. At Bayside Mowing, we know that can be a struggle for busy Bayside residents to have to keep up with and it eats into your valuable free time. And for this reason, we are proud to offer you the ideal solution of our premium garden maintenance services. Our experienced team can help you with all of your garden maintenance work for as long as you need us to, offering some of the most affordable prices in town. So, give us a call today and let us show you exactly why we are trusted by so many other garden enthusiasts.
Watering
Nothing is more important for your plants, lawn and flowers than water. Especially during the hotter summer months and the dryer winter ones, keeping up with the watering is essential work. And, our team know exactly how to deliver water best. When you trust us for the work, we apply the most suitable amounts to each unique plant and we make sure that we are accounting for the weather at the time. Although watering can seem simple, the most optimal results can be found when it is done by knowledgeable professionals. So, save yourself the time and the hassle and leave the job to our team.
Mulching and Fertilization
Just as important as water, the nutrients and minerals that your plant receives can make all the difference to the health and quality of their growth. Fertilization and mulching are very essential services and should be done routinely over time. Our team make use of numerous high-quality fertilizers and mulches, both organic and artificial. We always apply the choicest blend for every plant and make sure that your entire garden is being given the right nutrients when they need them.
Pest Control
Few things can be as detrimental to a garden than pests. Things like slugs and caterpillars, beetles and bugs can all leave a mark on your garden, eating their way through flowers, plants and vegetables without stopping. That is at least, if you aren't calling our team to help you with pest control. We apply various methods of pest control to the gardens of our garden, making sure that we find the ways to keep the pests far away, without any harm coming to your yard.
Trimming and Pruning
Your trees, bushes, shrubs, and hedges all play important roles in the overall look of your backyard. You want each one to be looking great and staying in a healthy condition, for the long-term. But if you aren't keeping up with the necessary trimming and pruning work for your plants, you aren't going to be able to guarantee that. These are hugely important for all of your foliage and something that our team can provide you expert services in. So, make sure you are getting the most from your trees and bushes and trust us with the task.
We Do All Garden Care : Mulching, Watering, Pruning And Green Waste Removal.